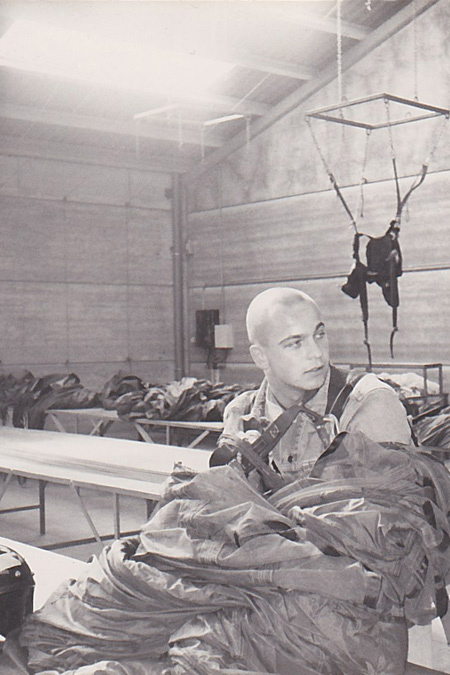 JURGEN A.F. VAN CAUWENBERGH
Born January 23th (1971, Belgium)
Spent, as a descendant of Pieter Paul Rubens, his childhood in Londerzeel,
a town between Antwerp and Brussels.
Studied Graphic Design (secondary education) in Brussels.
Turned 18 and started at the Royal Fashion Academy of Fine Arts in Antwerp to study Fashion alongside many of the key Belgian designers of his generation.
After graduation, started working for Walter Van Beirendonck (one of the Antwerp Six)
as full time assistant creating the W&LT collection (1994-1996).

Meanwhile continued his passion for sports, active in swimming, triathlon, parachuting and Muy Thai.
Started the sports-collection (adult & enfant) by Donaldson (1997-1998).
Created the label Scapa Sports, being responsible for the total concept (1998 – 2007).
Continued as designer, stylist and photographer:
Essentiel Homme, Zilton Homme, Scapa Sports, Scapa Men, Thot Memphis Homme-Femme, consultant for Tommy Hilfiger and Pepe Jeans by GAB, international magazines and music videos (2007 – present).
---